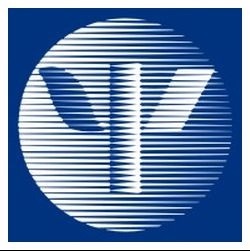 ATP Submits Comments on APA Guidelines

In February ATP submitted comments to the Practice Directorate of the American Psychological Association (APA) in response to proposed guidelines for of Occupationally-Mandated Psychological Evaluations (OMPEs). ATP shared several specific areas in which the guidelines could be improved including clear distinctions between professional practice guidelines and clinical practice guidelines, clearer guidelines for the alignment of assessments with their expressed purposes, additional guidance on the need for security policies and an added guideline stating that the use of non-clinical assessment instruments in pre-employment or employment settings should not be restricted to only licenses psychologists.
"The proposed guidelines should explicitly demarcate the aspects of practice they are intended to address so as to not afford opportunity for misinterpretation or misapplication by non-psychologists. Otherwise they may potentially have an unintended consequence of prompting calls for new regulatory or legislative restraints on the legitimate use of pre-employment assessments by psychologists in occupational evaluations," ATP CEO Dr. William G. Harris noted in the comments.
In the conclusion of the comments, Harris applauded the work of the Committee and offered up ATP's continued interest and assistance in the project.
[The full comments can be downloaded here.]