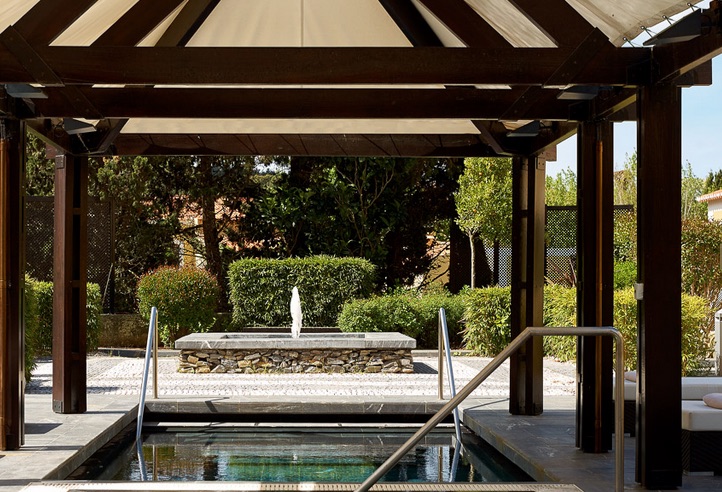 E-ATP Plans Fall Conference in Portugal
Leadership. Engagement. Motivation -- those are the buzz words that define E-ATP's 8th annual Gaining Advantage Through Assessment Conference planned for 28-30, September 2016 at the Penha Longa Resort in Lisbon.
Registration and sponsorship are officially open -- with special Early Bird rates until June 15th.
E-ATP's 2016 Chair Cicek Svensson of Comms Multilingual urged ATP members to mark their calendars for this event which, she said, will build on last year's conference in Dublin in offering programmes that transect all areas of testing -- from education to business, from clinical practice to workplace skills credentialing, certification and licensure.
"Our Steering Committee, comprised of leaders and practitioners in the assessment field in Europe really put their heads together this year and designed a theme that will draw from all areas of the testing community," Svensson noted. "We examined the entire lifelong need for assessments and we are committed to creating an inclusive programme that adds dimension to the lifelong learning process."
The call for papers, which ended in March, asked potential presenters to consider the question: Knowing that we continually learn, how do we provide assessments that will: Appropriately measure learning in ways that enhance engagement or personal development? Further develop individuals in schools, vocational & higher education or in the workplace? Accurately evaluate and validate an individual's knowledge and skills to perform a designated job? And, determine an individual's emotional, mental, physical and cognitive state? Svensson noted that paramount in the selection process will be new ideas, new technologies and new perspectives.
Svensson added that Security will also be a topic -- including such issues such as data privacy and new regulations that require attention both by European companies that handle test taker data, as well as by companies outside the EU which handle data from EU citizens.
For a taste of what's ahead in Lisbon, E-ATP presents a brief trailer below: [Please use headphones or lower volume in a workplace setting!]