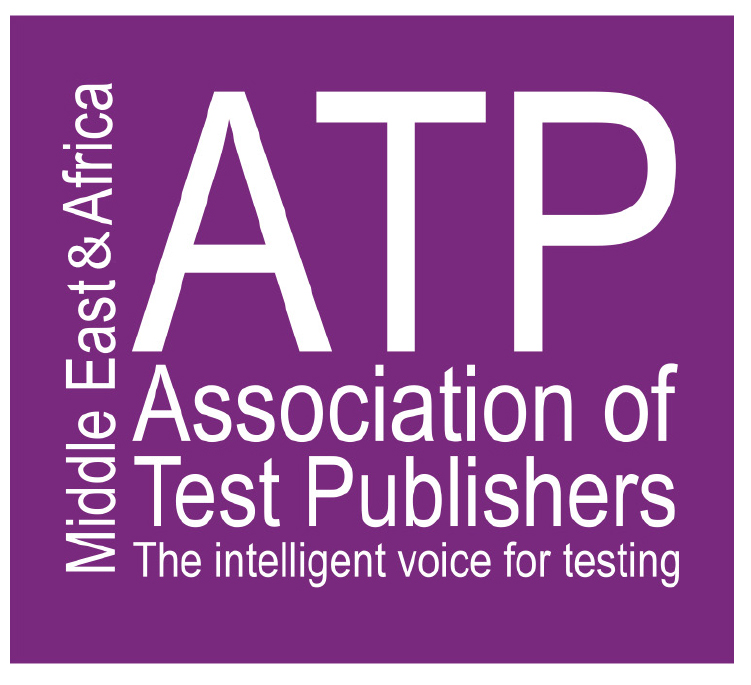 SAVE THE DATE
MEA-ATP to launch first conference in Abu Dhabi, 28-30 January 2019
A New Middle East & Africa - ATP (MEA-ATP) Region has announced plans to launch a conference in Abu Dhabi, 28 - 30 January 2019. The conference theme will be Educational Technology in the Middle East and Africa: Unlocking Student Potential.
Conference organizer Mohammad Shadid of ConnecME LLC reported that a Call for Presentations will be released very soon, along with sponsorship opportunities. There will be a registration fee for this event, which has not yet been determined.
"We are excited to be working with such a respected organization as ConnecME and we are looking forward to introducing ATP members and the ATP brand to the Middle East/Africa area." ATP CEO William G. Harris noted. "There is great potential for collegial relationships and working partnerships in an area that values the advancement of educational opportunity."