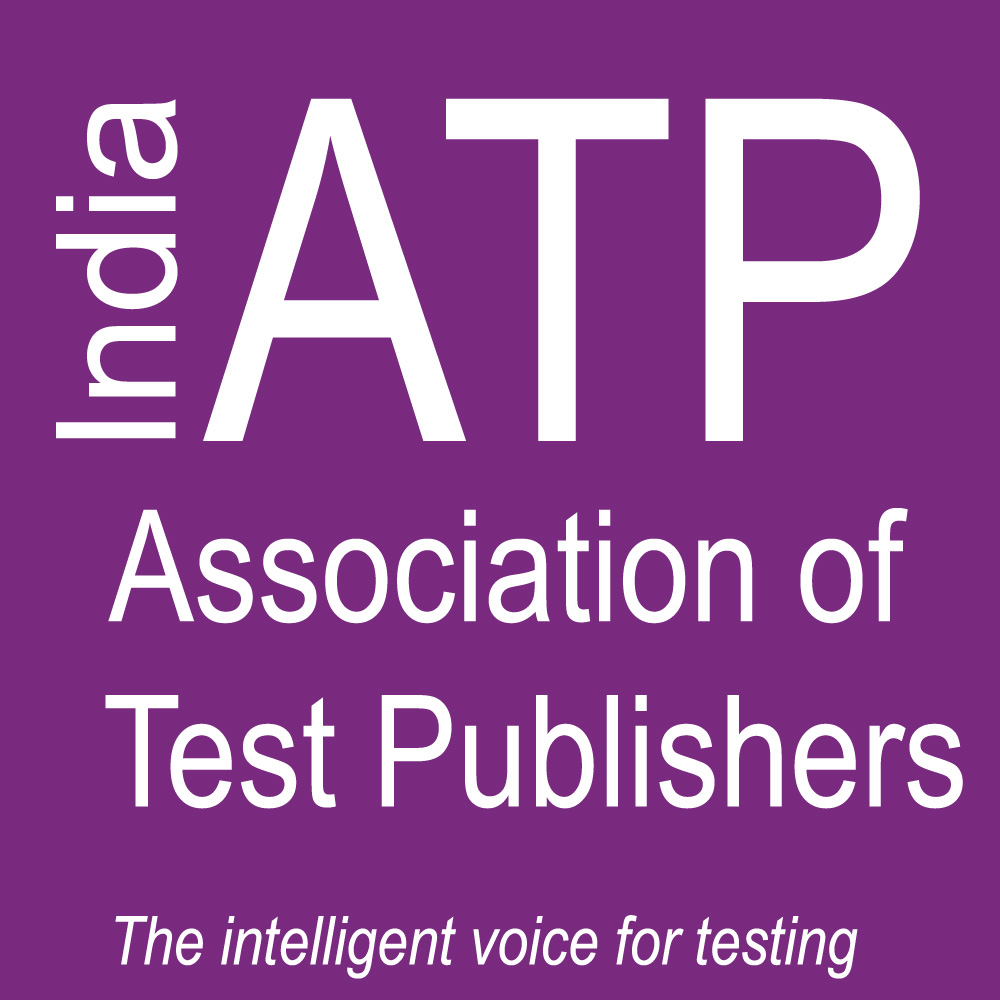 India-ATP, in Academic Partnership with ACT, Ready to Kick-off Fourth Annual Conference in New Delhi

Revamping Exam Standards in India: Improving Evaluation and Assessments for Higher Education and Professionals
Registration for this non-fee event scheduled for Friday, November 29th is open.
ACT will be joining with India-ATP as an Academic Partner in this year's India-ATP event planned for Friday, November 29th in the Silver Oak Room of the Habitat Centre, in New Delhi. This annual, sponsored event brings together professionals in both higher education and the workplace to review best practices and new technologies in assessment.
The I-ATP Founding Member Sponsors, including MeritTrac, Pearson VUE, and Prometric, will be joined this year by Silver Sponsors, including The College Board, Internet Testing Systems (ITTS) and Open Eyes Software Solutions. This years presentations and workshops will include topics ranging from Artificial Intelligence to psychometric and content development to English proficiency certifications.

Keynoting the event will be Dr. Bhushan Patwardhan, Vice Chairman, University Grants Commission (UGC). Dr. Patwardhan is a biomedical scientist who is a Fellow of the National Academy Sciences (India) and National Academy of Medical Sciences (India). He was Director, Interdisciplinary School of Health Sciences, at Savitribai Phule Pune University and has been a member of a number of important national committees and policy making bodies. He is Editor-in-Chief of the Journal of Ayurveda and Integrative Medicine published by Elsevier, and is on Editorial Boards of many reputed Journals. He is recipient of many orations and awards including Sir Ram Nath Chopra Oration, Waldemar Haffkine Oration, Dr C. Dwarkanath Oration, Dr P.K. Devi Oration, KLE University Oration, and V K Joag Best Teacher Award. His recent scholarly books "Integrative Approaches for Health" and "Innovative Approaches to Drug Discovery," both published by Academic Press Elsevier, have received excellent reviews. He has received several research grants and has guided 19 PhD students, 8 Indian Patents, 2 US Patents, over 120 research publications and 7200 citations.
Also presenting this year will be Pawan Adhikari, ACT's Regional Business Development Director for Asia who will present a "Holistic framework for improving Evaluation and Assessments;" ATP Member Paul Edelblut, Vice President Cognitive Computing, Vantage Labs, who will present "If You Are Waiting for AI to Mature, You Are 20-Years Late:" And, ATP Member Dr. Vija Krishna, Senior Director, Personnel Credentialing Accreditation at the American National Standards Institute (ANSI) who will present on "Improving the Quality of Higher Education by Adopting Criterion Referenced Assessments."
Guest Speaker, Professor Rama Matthew, (Prof Retd.) Department of Education, Delhi University will round out the program with her presentation on "The Advent of English Proficiency Certification in India - The Need for Improved Assessments." Prof. Matthew has been an invited plenary speaker at several conference in India and other countries including the International Association of Teachers of English.