Mark Your Calendars -- ATP to Host a Slate of Conferences in 2018
Europe-ATP, India-ATP and the ATP Public Sector SIG are all gearing up for 2018 conferences
Europe-ATP in Athens
The Call for Presentations, Registration and Sponsorship are open for E-ATP's tenth annual conference scheduled for the 26th - 28th of September in Athens, Greece. The theme of this year's conference is Transforming Assessments. As this year's E-ATP Conference Chair Rebecca Loades of GMAC, explained, "2018 is set to be a year of turmoil in Europe - - politics, technology, and society are forcing change throughout the assessment industry. At this year's conference we are challenging ourselves to discover and rediscover new and creative ways to adapt and lead the industry to compelling solutions."
E-ATP 2018 will be held at the Divani Apollon Palace & Thalasso outside Athens, Greece.
ATP Public Sector in Brussels
The ATP Public Sector SIG is being hosted by NATO at their headquarters in Brussels, Beligium and is scheduled for the 24th - 25th of September. The Call for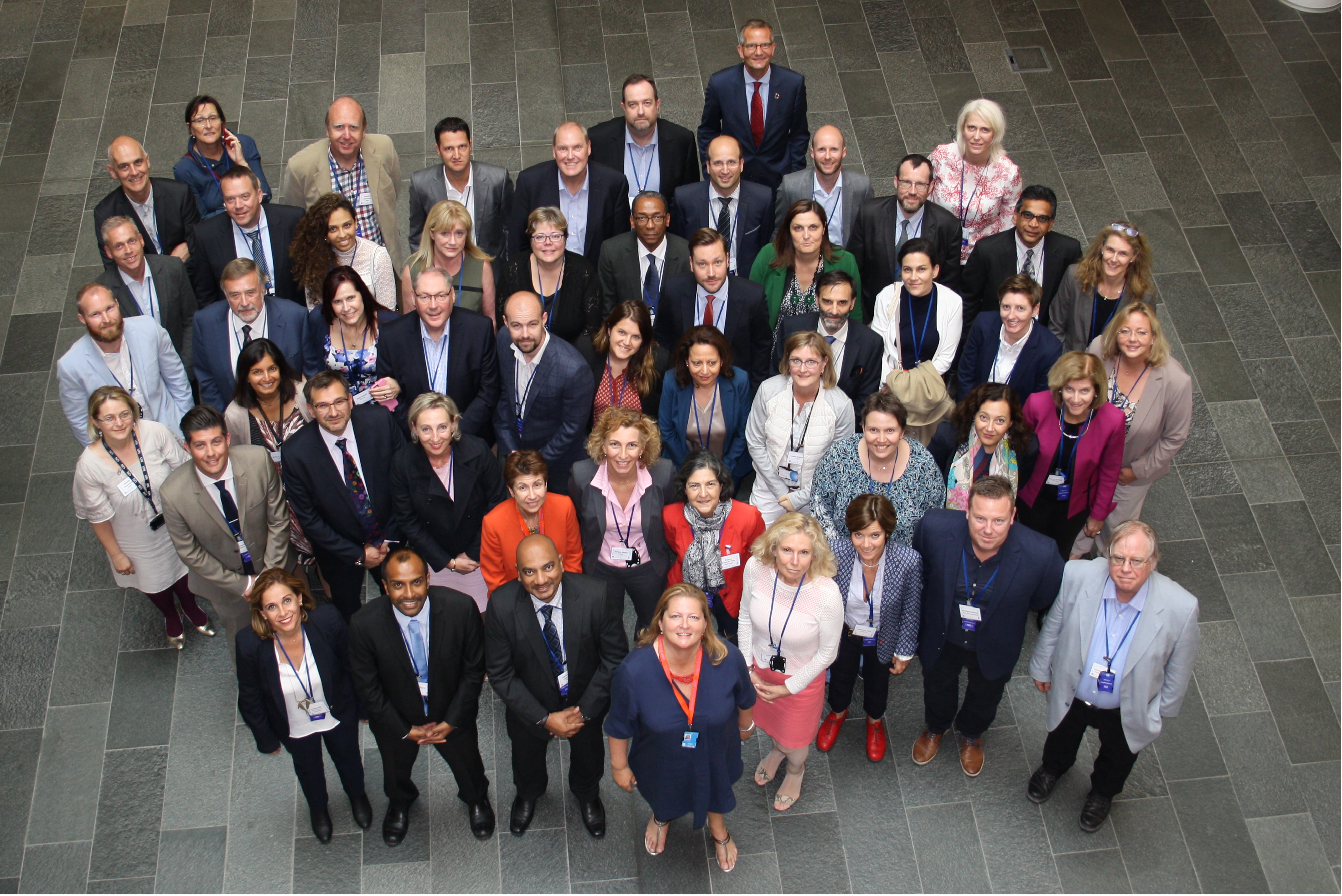 Presentations is open. This year's theme is: People, Process, Technology -- What is the right balance for public sector recruitment? Public Sector SIG Conference Chair Monika Hankiewicz-Klopotek of NATO remarked, "technology, gamification, social and political shifts are all changing the landscape of how we actively recruit, assess, educate, and promote public sector employees. The Internet, together with global shift, has significantly changed the way individuals work, engage with colleagues, and develop their careers and these changes are taking place in all workplace settings. The ATP Public Sector SIG is one such organisation that can transcend national and international borders so that networks can be built, and the very best innovations and best practices can be shared among like minded professionals."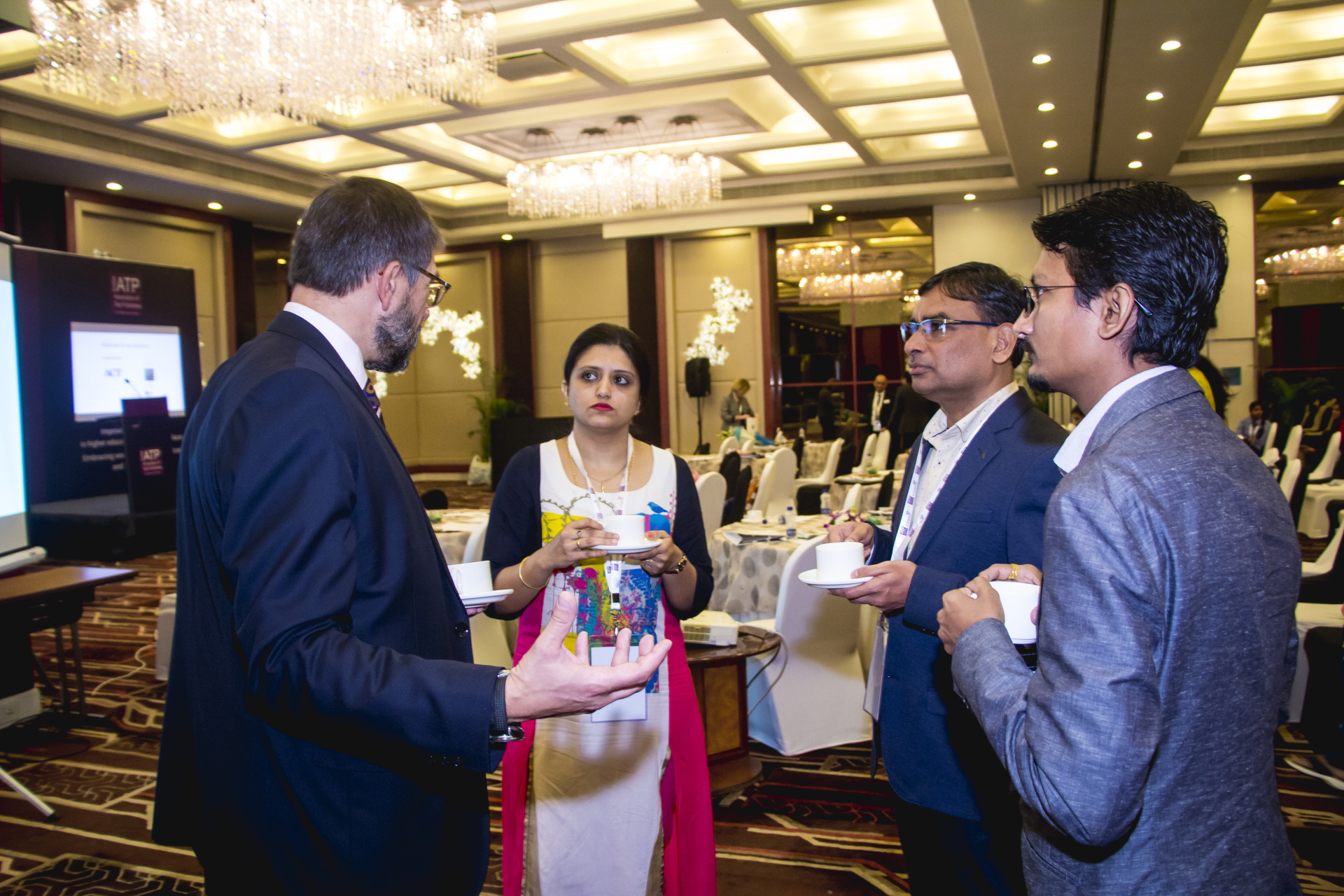 India-ATP in Delhi
India-ATP will hold its 2018 conference in New Delhi at the India Habitat Centre, November 30th. This year's theme is Revamping Standards in India: Improving Evaluation and Assessments for Higher Education and Professionals. The conference will be a non-fee events for delegates and will include a full day of educational programming including workshops and breakout sessions.