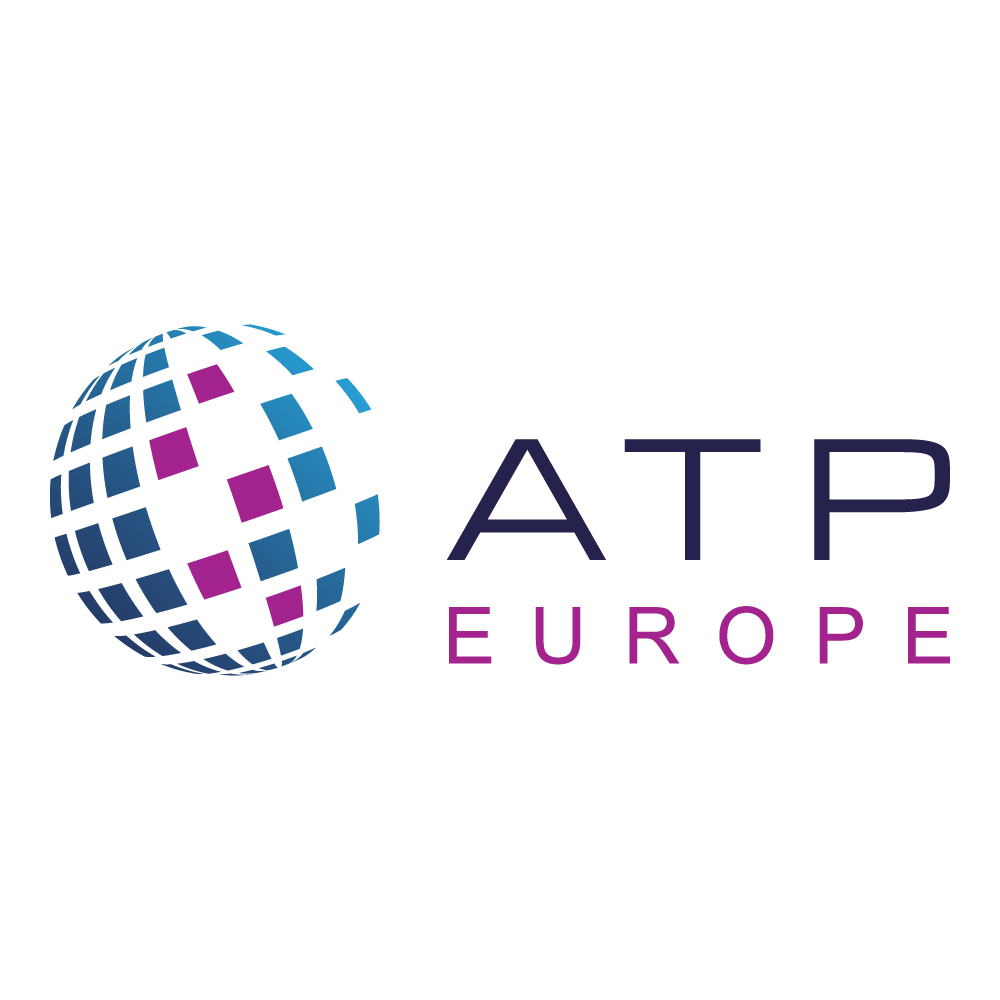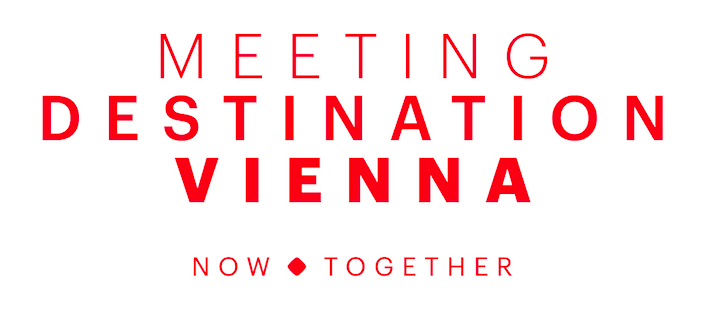 Join Us For E-ATP 2023
---
20-22 September at the Vienna Marriott Hotel

Registration and Sponsorship is Open!
The E-ATP Conference is a pivotal event in the European assessment calendar that brings the foremost assessment experts of the world closer together.  Be a part of the largest assessment-focused community event in Europe, at the 2023 E-ATP Conference next September.

Assessment is transforming, we're all on a collective mission to build better and more equitable testing experiences. Our community is constantly innovating with technology, policy, and practice; this event is about connecting, sharing stories, and learning from each other.
So if you're ready to tell your story, join us for the E-ATP 2023
For more information, please email us at [email protected], or call +1- 410-596-9775
---
 Recordings for the 2022  E-ATP Conference held 
11- 13 October 2022, in London and online,
are available on the ATP hub  
Questions? Email [email protected].