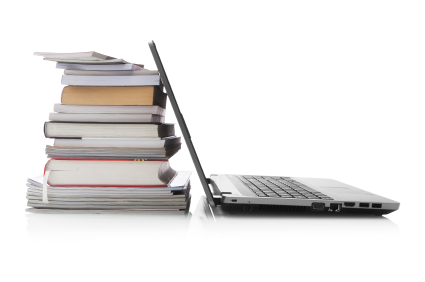 JATT Welcomes New Editorial Board
ATP's Journal for Applied Testing Technology (JATT) welcomed a new Editorial Board this year.
Previous editor Chad Buckendahl of Alpine Testing Solutions was honored at the Innovations Conference for his many years of leadership in JATT, which included professionalizing the journal and enhancing its online profile. Taking up the reins will be Reid Klion, Ph.D. and Cor Sluijter, Ph.D.
Reid Klion is Chief Science Officer of Performance Assessment Network (PAN) where he provides psychometric and science-based oversight in the development of technology-based personnel assessment systems and is involved in internal and external consultation on system design, psychometric issues, and test implementation. Reid is actively involved in industry, scientific, and regulatory affairs and plays an active leadership role in a number of professional organizations. He has served as Chair of the I-O Division, as well as an ATP Board member. Reid is a graduate of Hobart College and received his doctorate from Miami University.
Cor Sluijter is director of the psychometrical research center of Cito. He has 30 years of experience in developing paper- and -computer-based tests and other assessment instruments for both private and public sector clients in the Netherlands. Cor is a former Chair of the European Regional Division and also former Chair of the Dutch Exams Association. He is a Fellow of the Association for Educational Assessment –Europe and holds a Ph.D. in Social Sciences from the University of Amsterdam.
Both Cor and Reid welcome ATP members who are interested in serving on the JATT editorial board. They can be reached at: [email protected] and [email protected]
Submission guidelines for the journal can be found at this link: JATT Submission.