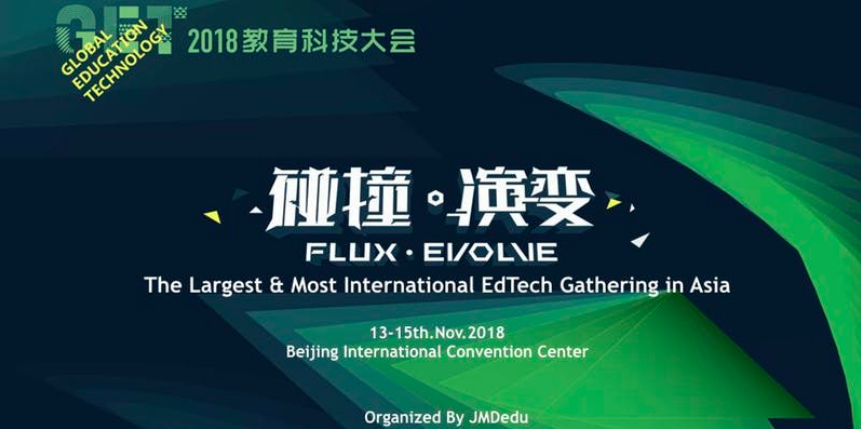 ATP CEO and Chair Represent ATP at International Eduction Technology Conference in Beijing
Representing the Association of Test Publishers, ATP CEO William G. Harris, Ph.D. and ATP's 2018 Board Chair, Alex Tong, of ATA Testing Authority, Inc. attended the Global Education Technology Conference (GET 2018) in Beijing last week.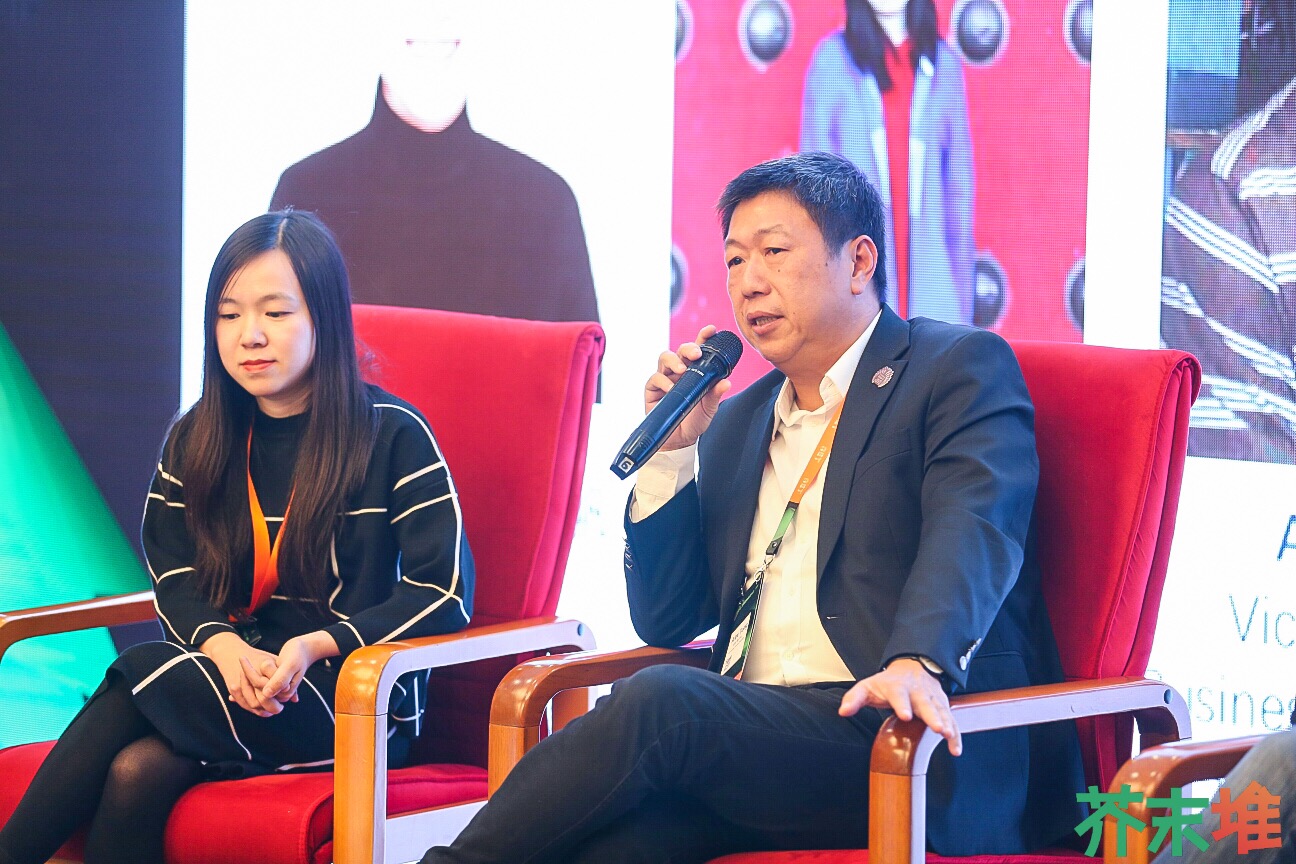 As the largest and most international EdTech Summit Brand in China, GET (Global Education Technology) Summit & Expo is a dedicated platform for education practitioners to share their insights, experience and solutions. GET sets to discover inspiring education products and services from around the world and revitalize education through innovation and collaboration. This year, more than 10,000 participants attended, with over 360 speakers from all over the world. Over 180 exhibitors set up booths in 5 exhibition areas.

ATP Chair, Alex Tong, was part of a panel discussion titled, "Cross-border partnership from the perspective of Chinese companies." The four selected panelists represented leading education companies. The panelists emphasized the importance of trust, transparency, patience and the capability to move quickly when the opportunity presents itself. The panelists also agreed that it is essential for foreign companies to enter the Chinese education market with a Chinese partner.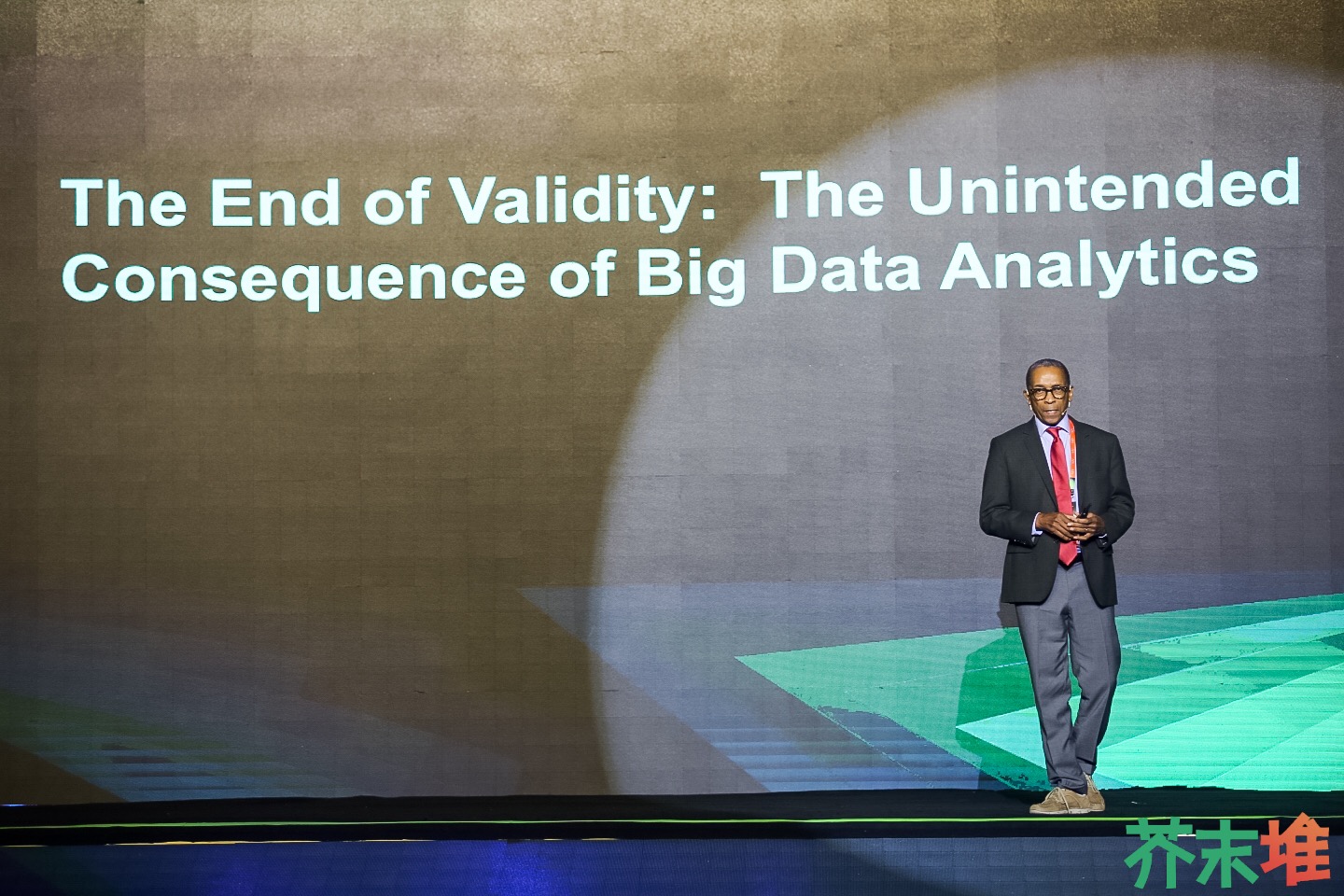 ATP CEO, Dr. G. Harris, was invited to deliver a Master Class to the audience on the topic "The End of Validity – Unintended Consequence of Big Data Analytics" -- which was well attended.
The conference served to raise ATP's profile as a leader in the Asian educational community.
---