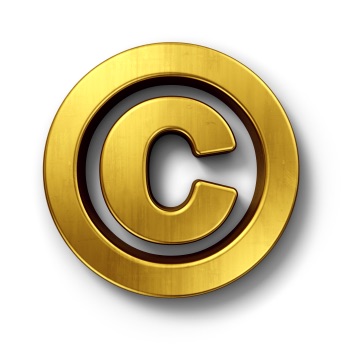 U.S. Copyright Office Updates Rules for Securing Online Assessments
In February, the U.S. Copyright Office published an updated Interim Rule on its procedures for registration of "secure tests" and secure test items.  86 Fed. Reg. 10174 (Feb. 19, 2021).  
Last May the Copyright Office adopted an interim rule allowing an organization to apply to register secure tests as long as the methods used to secure the test administration is considered to be comparable to in-person security (see 85 Fed. Reg. 27294 (May 8, 2020) – recognizing that online testing using remote proctoring was increasingly being used because of the COVID-19 pandemic.  
"Based on comments submitted by the ATP, as well as the National College Testing Association and other testing organizations, the Copyright Office has now explicitly adopted procedures for registering such tests/test items.  In addition, the Office conducted a pilot test with the National Board of Medical Examiners to try out procedures for conducting an online review and approval of a secure test application by its examiners.  Such online procedures are absolutely demanded because, as the Office itself recognizes in the Notice, it currently has a backlog of 1.500 pending applications awaiting examinations – just as in-person test administration has not been occurring, neither has in-person examinations of registration applications," noted ATP General Counsel Alan Thiemann.
Thiemann explained that, in essence, the approved procedures (largely based on the NBME pilot) enable a testing organization to schedule an online examination of its secure test with the Copyright Office's examiner(s) using the company's secure videoconference (e.g., web-ex) with appropriate software to enable the examiners to see on a split screen both the redacted and unredacted items being reviewed and enabling the examiner(s) to scroll through the items submitted for registration.  He added, other procedures are adopted for handling the registration and related matters.  
ATP is reviewing all of these proposed procedures and will submit comments to clarify some issues that have already been uncovered (e.g., there is no requirement that the examiner have a webcam in use to ensure the applicant that its items are fully secure, such as ensuring that no one else is in the room and that the examiner is not using a camera to take screen shots of items). ). ATP is proposing that the Copyright Office require its examiners to sign an attestation ensuring they will not copy secure items or allow anyone else to view the display of secure items.