THE BOOKSTORE IS OPEN
ATP Publications include White Papers, Guidelines, Standards and Best Practices for the Assessment / EdTech Industry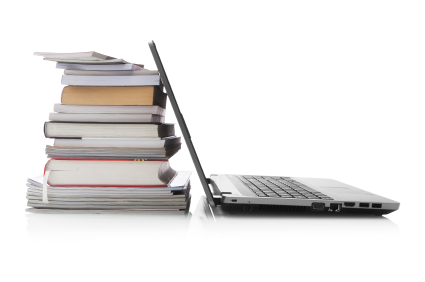 CONCERNED ABOUT PRIVACY & SECURITY ISSUES?

ATP Releases Privacy in Practice Publication & Bulletins To assist ATP members in navigating the legal and practical issues inherent in the many new privacy laws, the ATP International Privacy Subcommittee has developed a series of "Privacy in Practice" Bulletins that provide practical information, discuss principles, and provide guidance that testing organizations should use to comply with the GDPR, as well as current and/or upcoming privacy laws in the U.S. and elsewhere around the world. Bulletins 1-8 are available in hard copy in the ATP Bookstore and on Amazon.com

ATP Releases Video Surveillance Guidelines The Association of Test Publishers' Security Committee has released Privacy Guidance When Using Video In The Testing Industry, which is now available in the ATP Bookstore and on Amazon.com.
ATP Releases Model Guidelines for Preemployment Integrity Testing: The Privacy Edition This fourth edition of the Model Guidelines is updated to address considerations for maintaining privacy, confidentiality, and security of personal data and information that is collected when administering integrity tests, available in the ATP Bookstore and on Amazon.com.