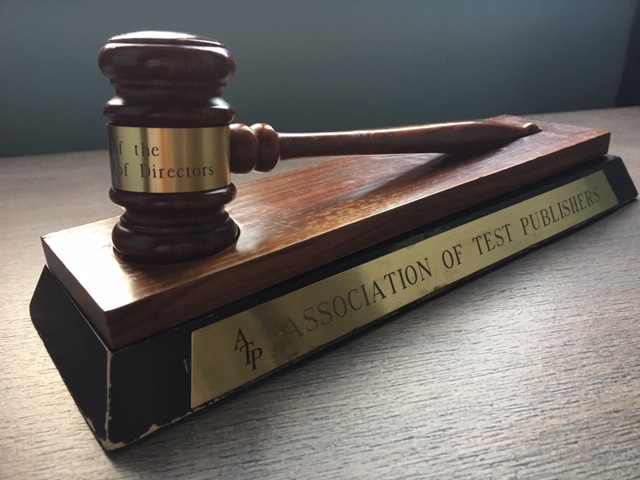 The 2021 ATP Board of Directors to be lead by John Kleeman of
Questionmark
Newly elected Directors to represent Workforce and Europe
ATP held its annual election in the fall, electing and re-electing Board members to serve on the 2021 ATP Board of Directors.
This year's Board will be lead by John Kleeman, Executive Director and Founder of Questionmark Corp. "John Kleeman brings an international perspective to the ATP Board and has substantial experience with testing and testing-related standards," noted ATP CEO, Dr. William G. Harris. "John has a breadth of experience that will serve to enrich ATP especially during this challenging time."
John Kleeman lives in the UK and holds a first-class degree in Mathematics and Computer Science from Trinity College, Cambridge. He wrote the
first version of the Questionmark software and founded the Questionmark company in 1988. His past roles at Questionmark include software development, product manager and chairman. He currently is responsible for legal and privacy matters, partnerships, assessment content development and writing and presenting on good practices in assessment. As well as his business experience, Kleeman worked on developing several assessment standards including technical standards like IMS QTI and good practice standards like ISO 23988 and ISO 10667, on which he coordinated with the ATP and other US participants. He is an expert on privacy and has played a major role in the ATP's Subcommittee on Privacy, helping write and review the series of ATP privacy bulletins and being the lead writer for ATP's recent guide on video in testing.  Questionmark is a longstanding member of the ATP and was involved in the formation of Europe-ATP and India-ATP.
New Directors elected to the 2021 Board include Jim Holm, CEO of Examity and Andy McAnulla, President of BTL Surpass.
Jim Holm has nearly two decades of experience leading high-growth education and technology companies. Prior to joining Examity, he served as CEO of Performance Assessment Network and Executive Vice President for the leading certification provider Certiport, continuing in that role after Certiport's acquisition by Pearson in 2012. Holm began his career in IT training and network engineering for city and state governments, as well as large corporations, and has run private postsecondary schools, promoted certification programs for IT companies, and served as an IT consultant and trainer.   He brings deep insight into the increasingly dynamic landscape of assessment to his work at Examity, which was recently named to Deloitte's Fast 500 list for the second straight year and has also been honored for two consecutive years as one of the top ten fastest-growing businesses in Massachusetts by the Boston Business Journal. He holds a bachelor's degree in economics from Brigham Young University and studied IT law at the University of Edinburgh. Throughout his career, Holm has continued to support and promote the power that certifications can have on individuals' professional trajectories, in his executive roles, his personal credentials (industry certifications from Microsoft, CompTIA, Cisco, and many others) and as a board member of organizations such as Surgent, a leading provider of CPA training materials. 
Representing Europe on the ATP Board is Andy McAnulla, President of BTL Surpass. McAnulla, has more than 20 years of experience in the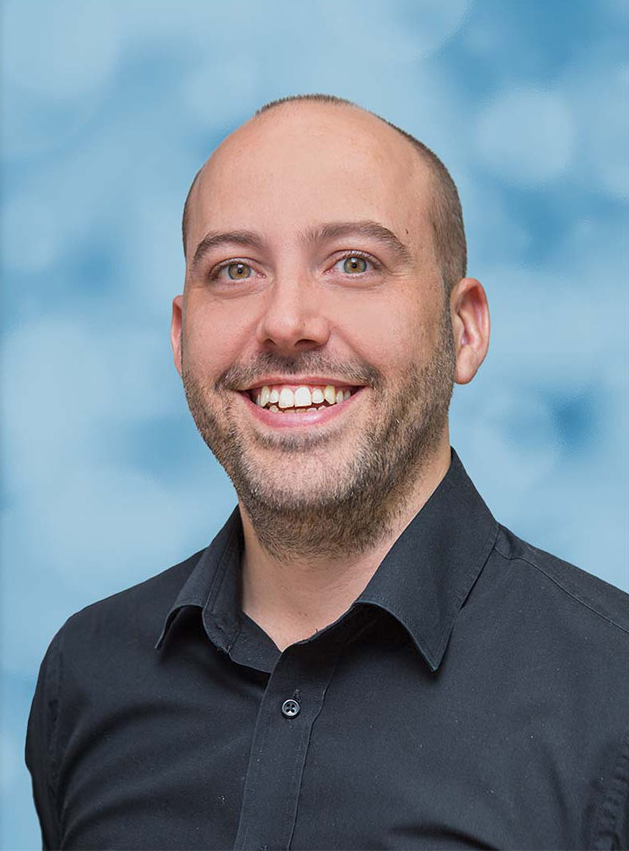 assessment industry. He has a strong technology background in software engineering and architecture, and is highly experienced in leading software development at large scale. McAnulla received the IT Practitioner of the year award from the UK's Chartered Institute of IT for his management and implementation of the breakthrough assessment technology that later became known as the Surpass assessment platform which now powers some of the world's largest and most prestigious assessment programs. In 2017, McAnulla presented a new invention for helping the assessment community and won the judges award for the product most likely to succeed at the ATP Innovation Lab.  Over the past three years he has been focused on the business growth of BTL Surpass, which in 2020 was recognized with multiple American business awards, in addition to receiving the UK's prestigious Queen's Award for Enterprise. McAnulla has previously been a board member of the UK's e-Assessment Association for 3 years and served on committees providing guidance on the judicious use of technology in the assessment process.
Directors re-elected to the Board include Ashok Sarathy, Vice President Product Management at the Graduate Management Admission Council (GMAC) and Dr. Kimberly Swygert, Director, Test Development Innovations in the Test Development Services at the National Board of Medical Examiners® (NBME®).