ATP lead by first Chair from Asia
ATP elects new Board Members and Officers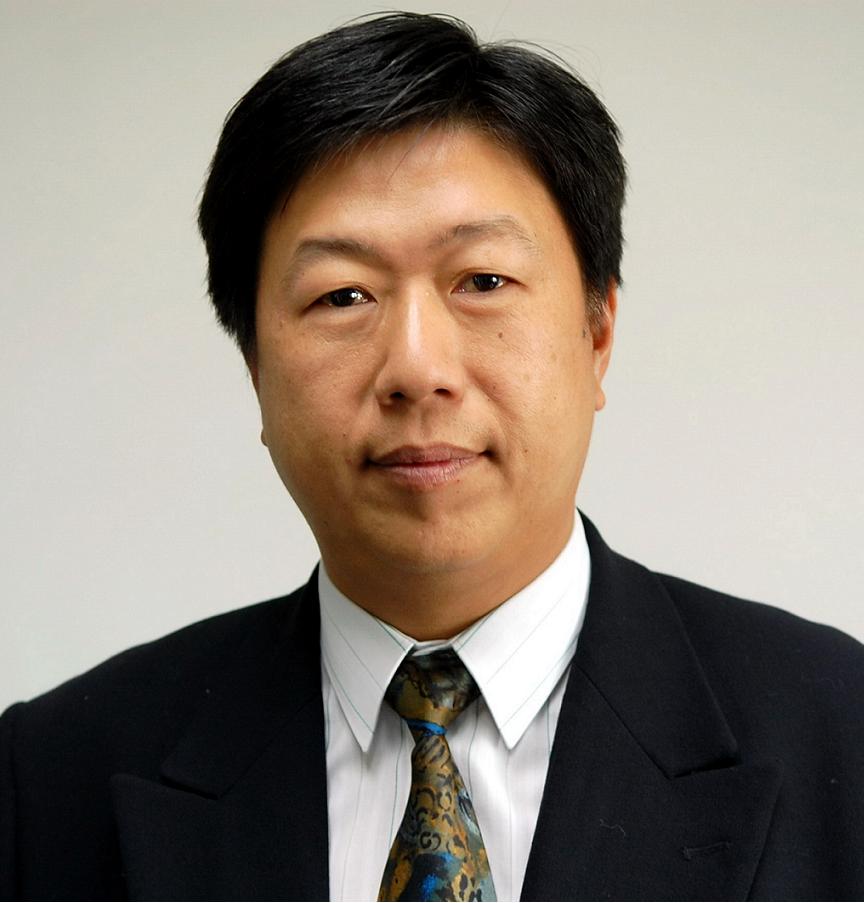 The 2018 ATP Board of Directors will be Chaired this year by Alex Tong of ATA Testing Authority, Inc., headquartered in Beijing, China. ATA has been an active member of ATP since 2002 and was the primary champion for ATP's Asia-Regional Division. Prior to joining ATA in 2005, Alex, who has been in the testing business since 1995, held positions with Thomson Prometric and Pearson NCS. He currently serves as Vice President of Business Development at ATA.
Joining the Board in 2018 as Treasurer is Amy Schmidt, Ph.D., of ETS. Amy works as one of two General Managers in the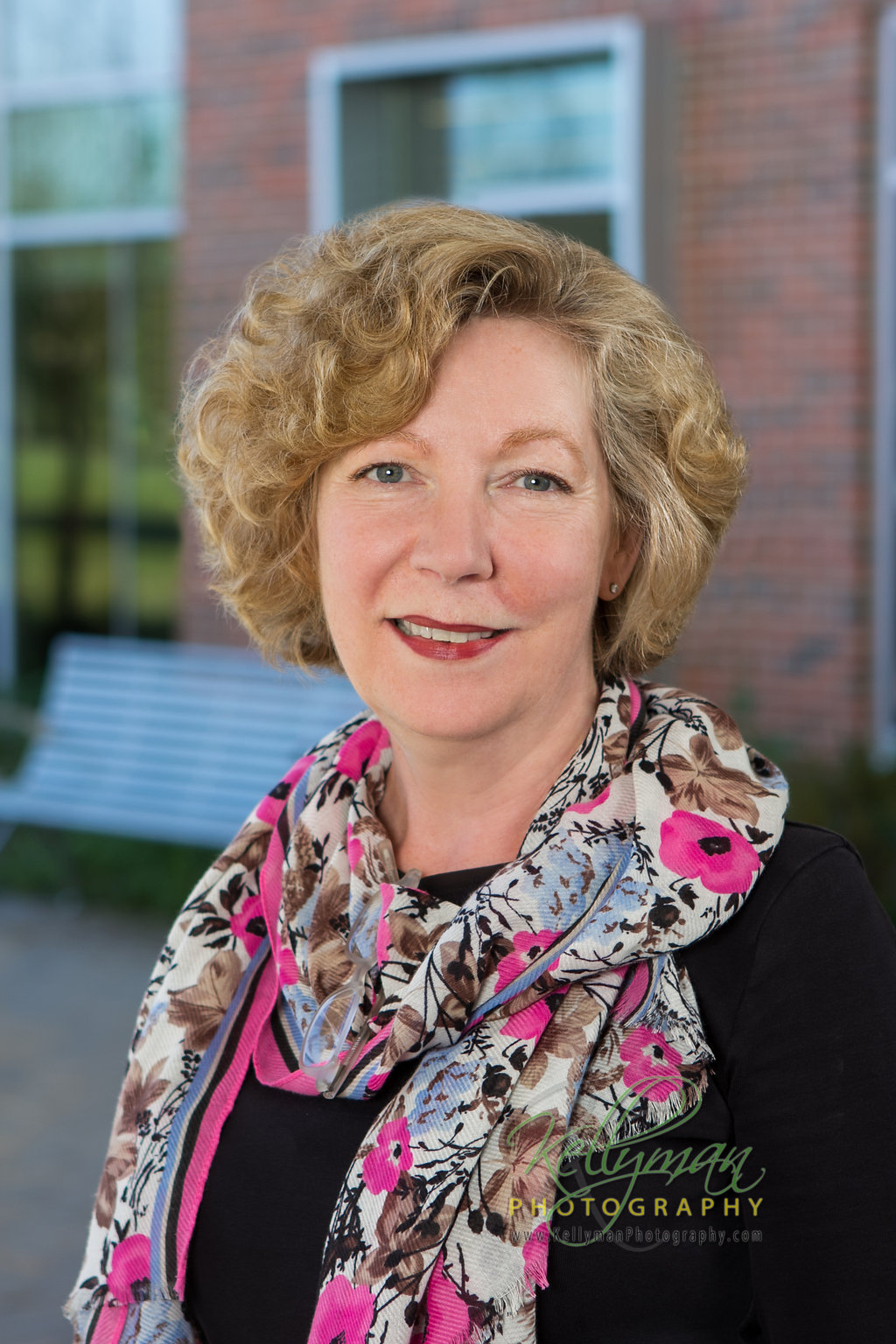 Statistical Analysis area of ETS's Research and Development division, where she oversees all of the psychometric work for such tests as the GRE (General and Subject Tests), the TOEFL and TOIEC suite of products, the Advanced Placement and CLEP examinations and the SAT Subject Tests. Amy earned her Ph.D. in Educational Psychology from the Graduate School of the City University of New York. Prior to joining ETS in 2006, Amy worked as the Chief Psychometrician at the National League for Nursing and as the Executive Director of Higher Education Research at the College Board. Amy has been a past Director on the ATP Board.
New Directors on the ATP Board include: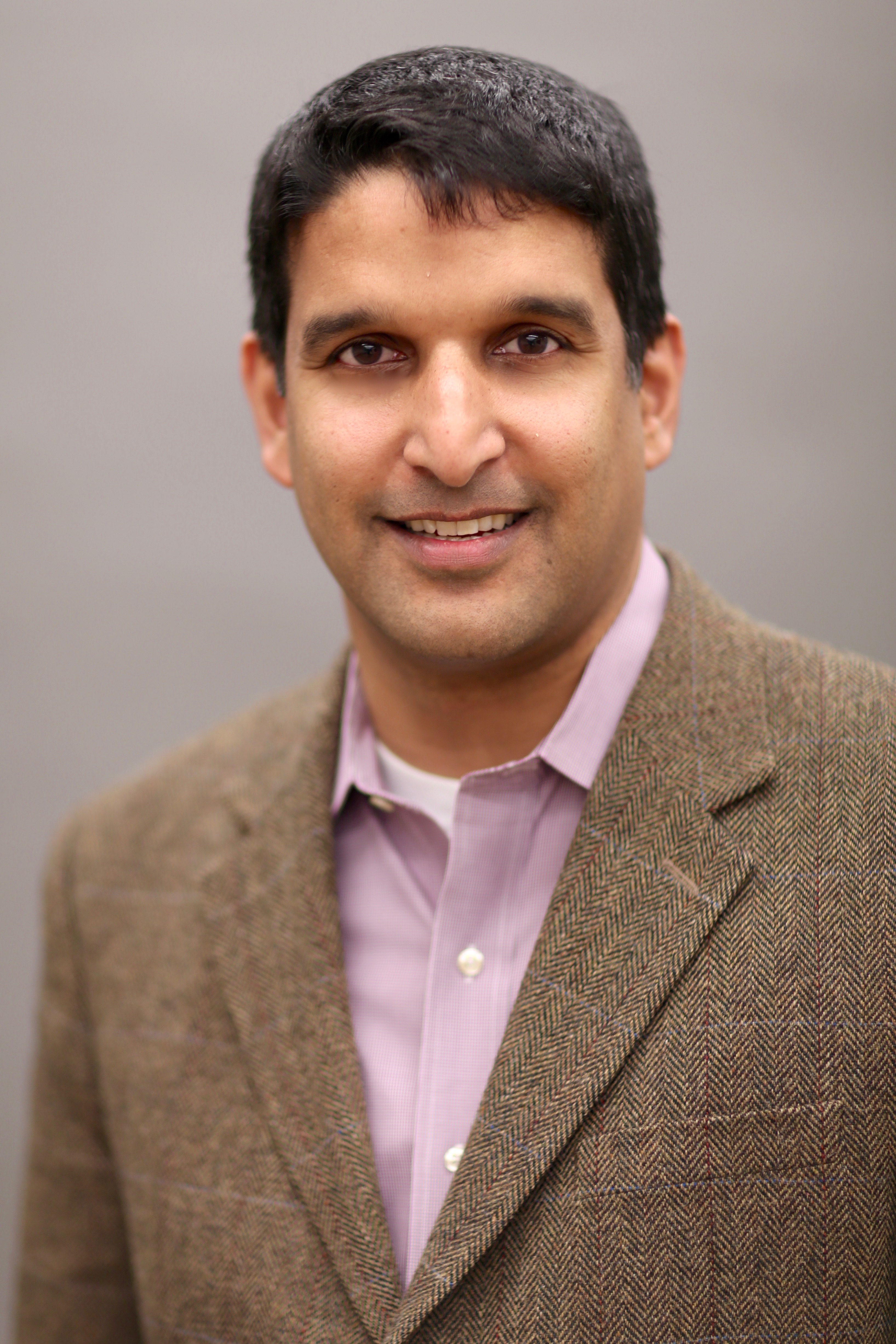 Ashok Sarathy from the Graduate Management Admission Council, which he joined in 2003. Ashok supported the transition of the GMAT exam across vendors, and identified key elements of the testing program that needed rebuilding including registration, score reporting and test security. He also established the Test Security and Data Management functions within the Council to enhance the integrity of the GMAT exam. Ashok has been involved with ATP since 2007, serving as Innovations Conference Chair, Program Chair and Chair of the ATP Security Committee.
Alina von Davier, Ph.D., Vice President of ACTNext, the Research, Development, and Business Innovation Division of ACT.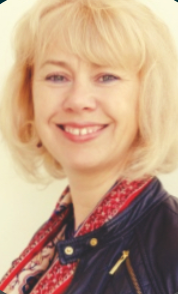 Alina's team conducts research that drives the next generation of learning and assessment systems and designs, prototypes, and tests research-based solutions. Previously, Alina was a Senior Research Director at Educational Testing Service (ETS). Alina has been actively involved with ATP for the past six years, serving as an invited speaker and Chair of the Education Division. Alina has held leadership roles in several international organizations including the Psychometric Society, IACAT and NCME.
Linda Waters, Ph.D., Vice President for Business Development at Prometric. In this role Linda develops and executes strategic planning and implementation for new professional-based programs. Linda possesses extensive experience in both the healthcare and education fields. In addition to ATP, Linda is very active in the testing industry through major organizations such as the Institute for Credentialing Excellence (formerly NOCA), and the Council on Licensure, Enforcement and Regulation (CLEAR). Linda is a past Director of both the ATP and CLEAR Boards, and was the former president of CLEAR. Prior to joining Prometric, Linda served as a faculty member at the University of Delaware and the University of South Carolina. She obtained a Doctorate and Master's in Educational Measurement and Statistics from the University of Delaware and a Master's and Bachelor's degree in Nursing from the Medical College of Georgia in Augusta, Georgia.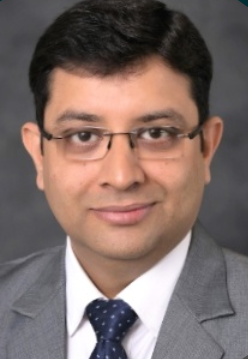 Divyalok Sharma, Senior Director – Client Relations for Pearson VUE in India, has been appointed to the ATP Board of Directors to represent the India-ATP Region. Divyalok, who joined Pearson VUE in 2008, is very active within the testing industry and has conceptualized, designed and managed assessment, certifications and training delivery solutions for major organisations in India including NIIT and the Centre for Development of Advanced Computing. As a leader within the industry, Sharma has provided strategic direction for the roll-out of global programs and managed turnkey projects in the corporate market space. He also has significant relationship management experience with customers and vendors in the US, UK, Australia, Japan India, China and Asia Pacific.
Also elected by the ATP Board of Directors to serve as Secretary is Andre Allen of General Dynamics IT. Andre has over 23 years
of continuous experience in the test publishing industry. Andre is currently the Section Vice President at General Dynamics Information Technology (formerly Vangent, Inc.) where he oversees of the Human Capital Risk Management business unit. He oversees all psychometricians, IT professionals, sales and service consultants involved with delivering valid and reliable talent assessment solutions globally. Andre holds a BS in Information Technology with a concentration in project management, and an MBA with a concentration in information technology management. Andre also served as 2016 Chair of the ATP Board of Directors.
Also elected by the ATP Board of Directors to serve as General Counsel is Alan J. Thiemann, Esq. Alan has been Legal and Legislative Counsel of ATP since its inception in 1992. Prior to that Alan served as Legal Counsel to the former Association of Personnel Test Publishers (APTP), out of which ATP was formed.
Re-elected to the 2018 ATP Board of Directors is Nikki Eatchel of Scantron, who served as 2017 Chair of the ATP Board; Henrik Skovdahl Hansen, Ph.D., of Dansk Psykologisk Forlag; Rachel Schoenig of Cornerstone Strategies; and John Weiner of PSI. Board members continuing on in 2018 include Christine Niero, Ph.D., of Professional Testing, Rob Pedigo of Castle Worldwide, Cicek Svensson of Cicek Svensson Consulting and John Weiner of PSI.