JATT Welcomes New Editors
New Co-editors, Dianne Henderson,Ph.D., Vice President of Psychometrics Research and Assessment Transformation at ACT, and Holly Garner, Vice President at Kaplan, are taking over the reigns of ATP's online Journal of Applied Testing Technology.
"Although we will miss former Co-editors Cor Sluijter and Reid Klion, who served JATT very well for many years and raised the bar significantly on JATT's relevance and reputation as a scholarly journal, we look forward to the new leadership and the new focus that Dianne Henderson and Holly Garner will bring to JATT," remarked ATP CEO, Dr. William G. Harris.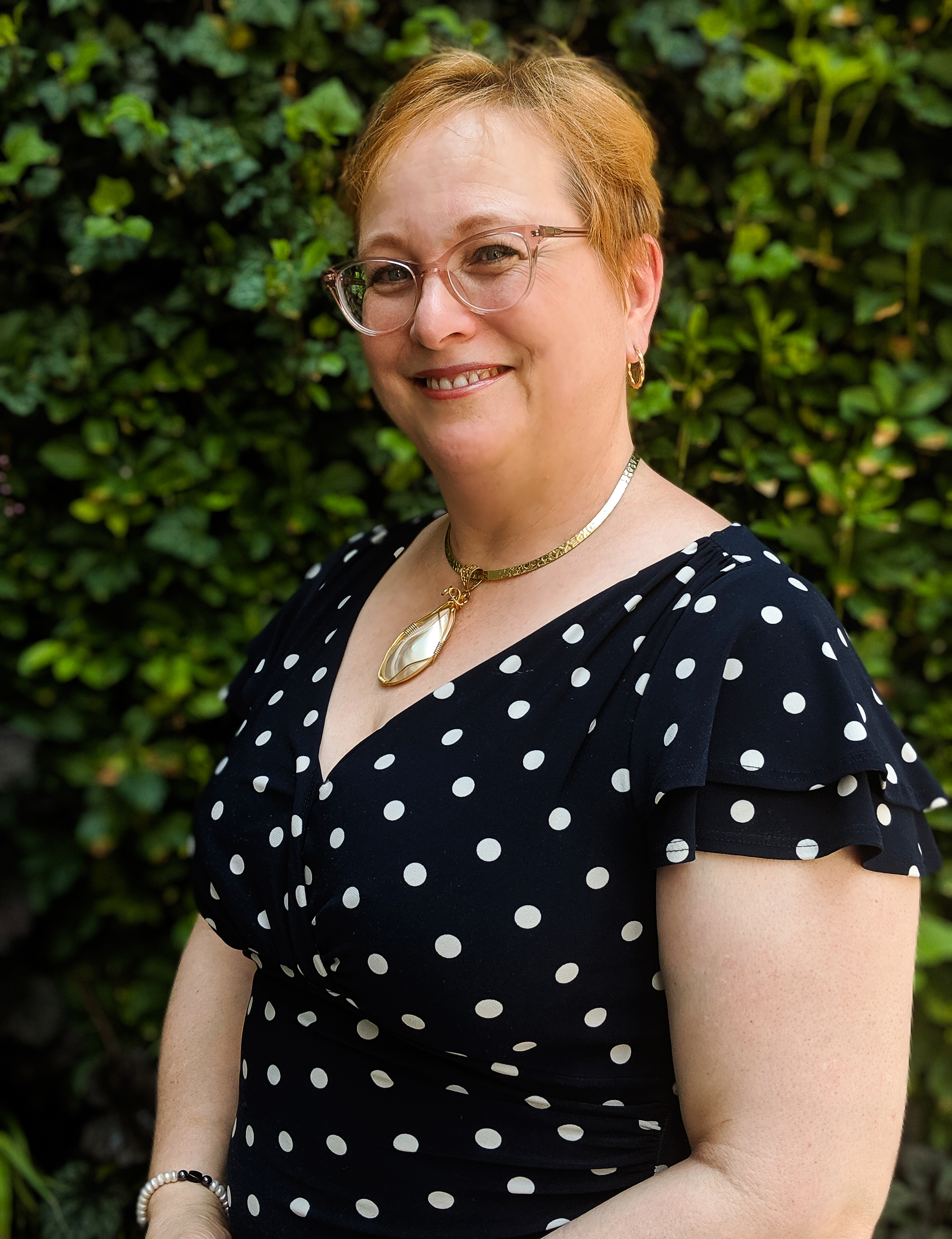 Dr. Dianne Henderson has extensive experience creating innovative solutions for educational assessment and measurement, including formative, interim, and summative assessments with expertise in test design, IRT, CAT, AI and technology in education,  equating, test scoring and reporting.  Dr. Henderson earned her PhD in educational psychology from the University of Alberta, Edmonton, AB, Canada  and continues to be active in ATP, AERA and NCME.  She currently serves as Vice President of Psychometrics Research and Assessment Transformation at ACT and has previously held positions at CTB/McGraw-Hill, ETS, ProExam, and Renaissance Learning.

Holly Garner is an educative executive with domestic and international experience spanning assessment and content strategy,
creation of commercial models, technology product commercialization, partnerships, and business development and sales. Her technical expertise is at the intersection of assessment and educational technology, and the use of AI to support business transformation.

Garner is a frequent presenter on strategy in education technology and entrepreneurship. An invited guest lecturer at the University of Iowa, Texas Tech, private international corporate events, and the Saudi Arabian Assessment Center, she is also the recipient of several awards, including 40 Under 40 in her home state of Iowa. Garner holds several patents related to automated scoring technology and completed her MA at the University of Northern Iowa, MBA at the University of Iowa, and graduate level coursework in Educational Measurement and Statistics at the University of Iowa. She currently serves as Vice President at Kaplan Test Prep, headquartered in New York City.

The new Co-editors will be working in concert with a select Editorial board to review submissions, work with authors, and design and invite special issues that are timely, engaging and relevant to the assessment industry.  To learn more about JATT visit http://www.jattjournal.com/