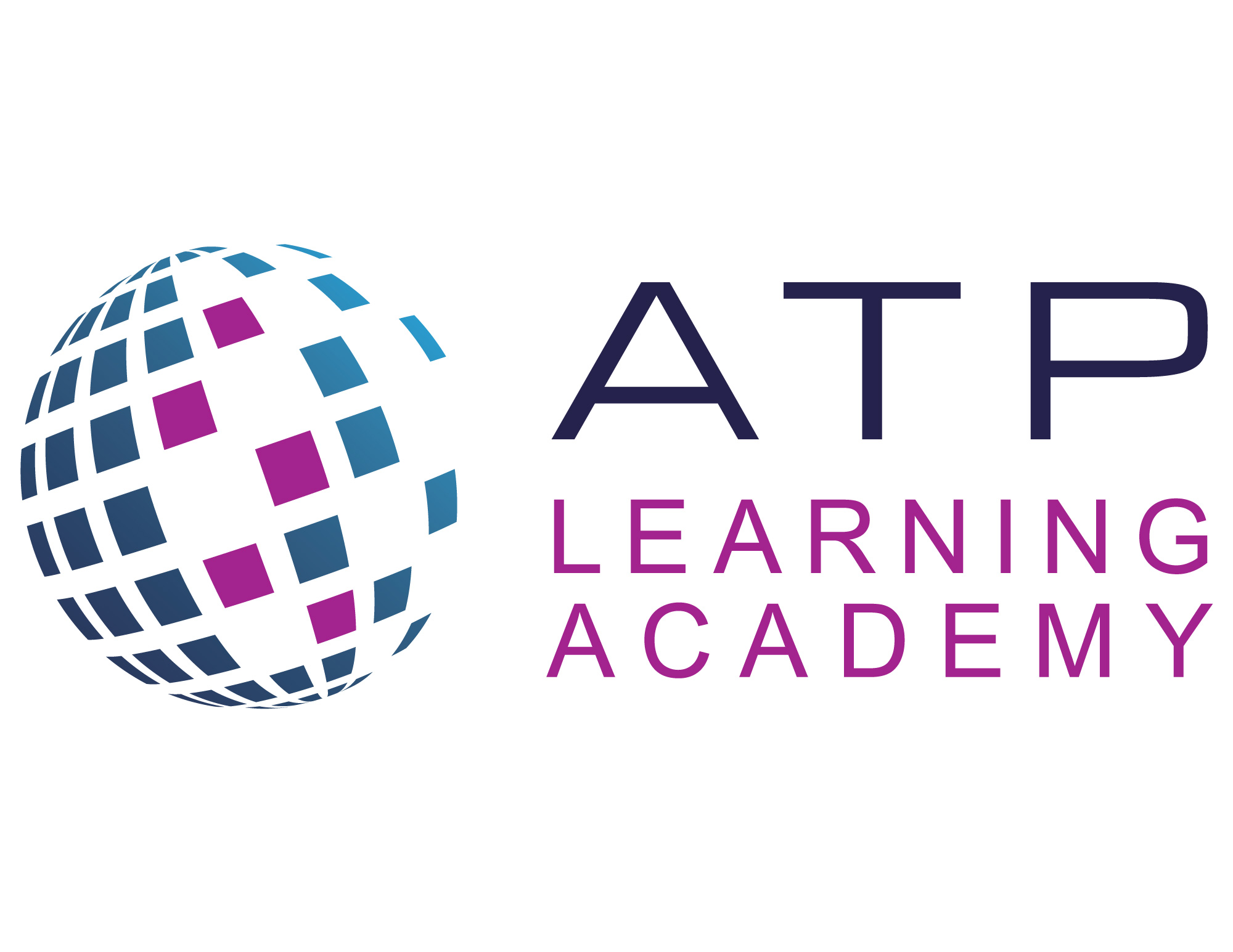 Welcome to the ATP Learning Academy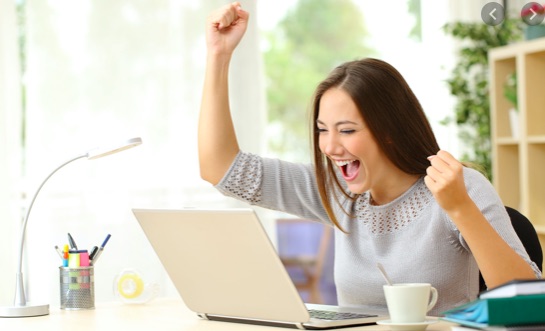 The Learning Academy is a new initiative by ATP designed to share knowledge of testing and assessment principles within the testing community and beyond. Over time, the Learning Academy will host a variety of course modules individuals new to the industry or those seeking to enhance knowledge of a particular topic, can complete to advance their knowledge. 
A team of testing industry leaders worked over the past year to create the inaugural ATP Learning Academy course: Introduction to Assessment Literacy. This course is intended for non-measurement professionals who work in the assessment industry. The objective is to allow participants to develop "conversational fluency" with basic assessment concepts without requiring knowledge of statistics. Delivered by testing industry experts through the Cambridge Assessment platform, participants are actively engaged in reflective exercises and quizzes throughout the course and receive a digital badge upon completion.
INTERESTED?

Here is a little more information:
The course takes about two hours to complete.

It contains three sections with reflective exercises and quizzes along the way, so you have a real-time opportunity to apply what you learn.

Each topic is presented by well-respected experts in the testing industry.

Upon completion, learners receive a digital badge.

Courses can be taken by anyone, but the first course is at a foundational level best suited for those new to testing, new to the industry, or in a role where increased knowledge of core testing principles such as validity, reliability and the assessment life cycle would help them in their roles. It may also be suitable for external groups like board members or subject matter experts (SMEs).

The course is purchased through ATP and is taken on the Cambridge Assessment Learning platform.

Best of all, it is affordable! The price is $40 for non-ATP members and $30 for ATP members. Group discounts are available if you choose to offer it to groups at your organization.
How do I register?

ATP Members log into the ATP website;

Click on Member Benefits and Discounts (found under your name tag);

Look up the discount code and click on the member registration link.

Or, if you are a member, and you already have the code, you can register at the Nonmember link below and insert the code when prompted.
What is the cost for organizations?
o Bulk purchase for member or donor organizations (10+): $25
o Bulk purchase for member organizations (100+) $20 
o Bulk purchase for non-member organizations (10+) $35
o Bulk purchase for non-member organizations (100+) $30
Download a bulk order form here
For more information email: [email protected] 
For information on how to support the Academy as a donor click here