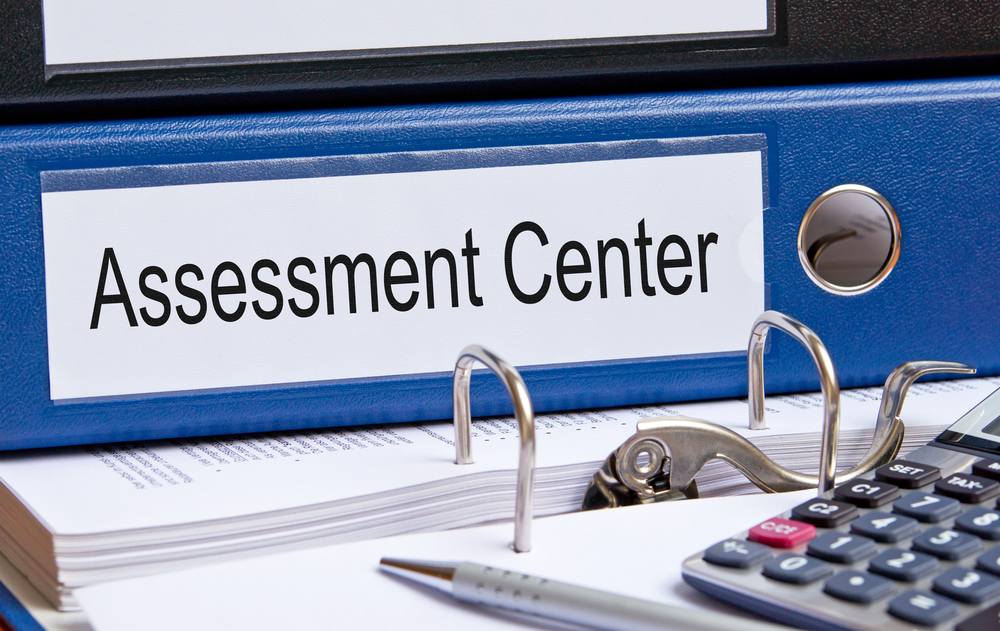 ATP and ICE to Collaborate on
Innovative Item Types
The Institute for Credentialing Excellence (ICE) and ATP have agreed to collaborate on a set of activities leading to the publication of an educational treatise on Advanced Item Types (AIT), which will focus on psychometric research related to AIT, as well as examples from live examinations, and materials for use in presenting such items to decision-makers and item writers and to those who score such items. Cooperative activities in these fields may include: an exchange of technical information and services; joint studies of mutual interest; joint educational activities to advance understanding of AIT; and the publication of manuscripts, books, or presentations ("Products"). ICE and ATP intend to cooperate in the marketing and sales of these Products, including development of a joint marketing strategy.

Beyond the initial phase of the project, the two organizations intend to establish an ATP/ICE Interagency Committee for Program Coordination. The primary responsibility of this new Coordination Committee will be to coordinate program development beyond the initial phase of the project. The Coordination Committee will be chaired jointly by the ATP and ICE Chairs of their respective committees, or their delegates, and will meet (or confer by telephone) at least twice each year to identify and discuss potential new projects.

"ICE and ATP have collaborated in the past, although not on the development and marketing of publications aimed at an overlapping audience. Because of the small size of the market, the overlap of the volunteer pool of experts, and the potential for publications/products developed by both organizations to compete with one another, the two organizations have decided it would be in their mutual interest to cooperate on specific projects," says Dr. Manfred (Manny) Straehle, Chair of the ATP Certification/Licensure Committee and Chief Assessment Officer of International Credentialing Assoicates.

The ICE Innovative Item Types Task Force and the ATP Certification/Licensure Division's Beyond Multiple Choice Questions Working Group have shared outlines for work on innovative item types; the two groups have discussed the advantages of working cooperatively, rather than developing separate products. To seal the working relationship ICE's Executive Director and ATP's CEO met in November 2013 to identify several other potential topic areas for publications, and agreed to create to create a Memorandum of Understanding.

"ATP and ICE recognize that many tasks necessary to perform this work still need to be specified in detail. But both parties have agreed to work collaboratively in good faith to identify the most efficient and practical actions to successfully complete the work," says ATP CEO, Dr. William G. Harris

Some general responsibilities, he said, have been are agreed to now. ICE will be responsible for using its AIT outline to develop a scholarly description of clearly-labeled AIT and providing advice for the incorporation of AIT into examination programs. Based on the outline, members of the organizations will be solicited for examples of AIT and/or identification of additional AIT, so that a collection of examples may be presented to cover a variety of contexts and content domains. In addition, ATP will develop information about how example AIT are scored and assessed for performance. It is intended that this collection of examples will be produced in various formats for marketing alongside of the final ICE outline.